Executive Leadership Team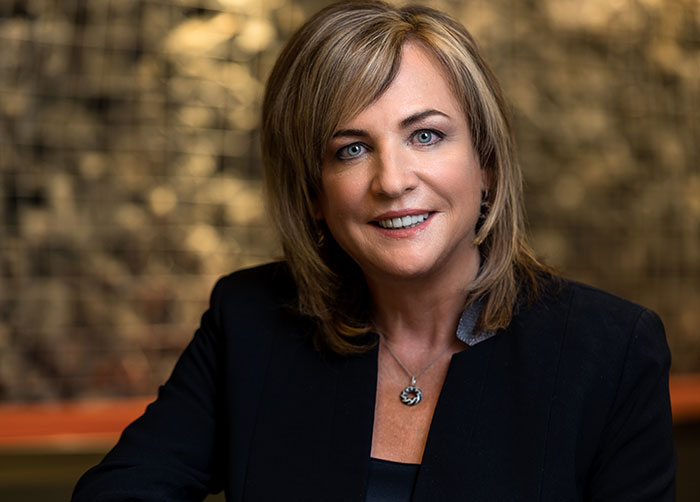 President and Chief Executive Officer; Director
President and Chief Executive Officer; Director
Anne Noonan joined Summit in 2020 after having served as President and Chief Executive Officer of OMNOVA Solutions Inc. (NYSE: OMN), a global producer of emulsion polymers, specialty chemicals, and decorative and functional surfaces, from November 2016 through January 2020. During her tenure, she transformed the company into a high performing specialty solutions provider with 31% revenue and 22.5% EBITDA growth in high value specialty markets. Ms. Noonan joined OMNOVA in September 2014 as President of its Performance Chemicals business segment. Prior to OMNOVA, Ms. Noonan spent 27 years at Chemtura Corporation, a global manufacturer of specialty chemicals. During her tenure with Chemtura, Ms. Noonan held leadership roles across a wide range of disciplines, from strategic marketing to product development and innovation, to mergers and acquisitions and general management. Ms. Noonan serves on the board of CF Industries, a global leader in nitrogen fertilizer manufacturing and distribution. She earned her Bachelor of Science Honors degree in chemistry and her Master of Science in organometallic chemistry from University College Dublin, Ireland.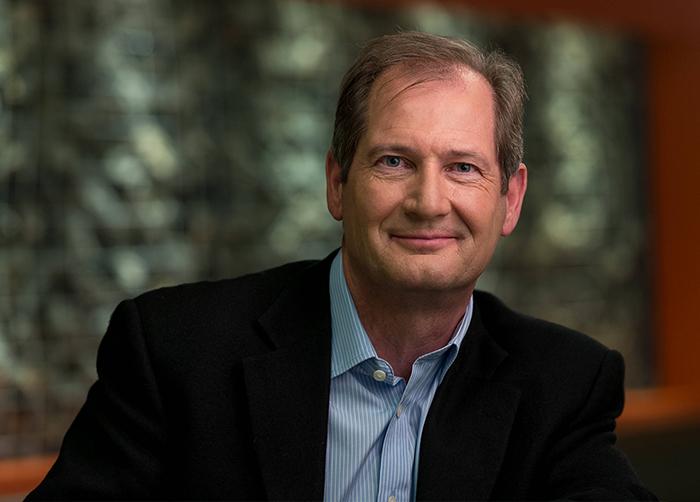 Executive Vice President and Chief Financial Officer
Executive Vice President and Chief Financial Officer
Prior to Summit Materials, Brian was the Executive Vice President and Chief Financial Officer of Bausch + Lomb. Brian also served at Tomkins PLC., the industrial, automotive, building products and engineering manufacturing conglomerate in several key senior management roles as President of its Worldwide Power Transmission business, Senior Vice President of Business Development, and Chief Financial Officer. He was also the former President of Gates Unitta Asia, a Tomkins PLC and Japanese joint venture based in Osaka. He began his career as staff accountant in the Glasgow office of Deloitte & Touche LLP. He earned his Bachelor of Accountancy from Glasgow University and qualified as a Scottish Chartered Accountant.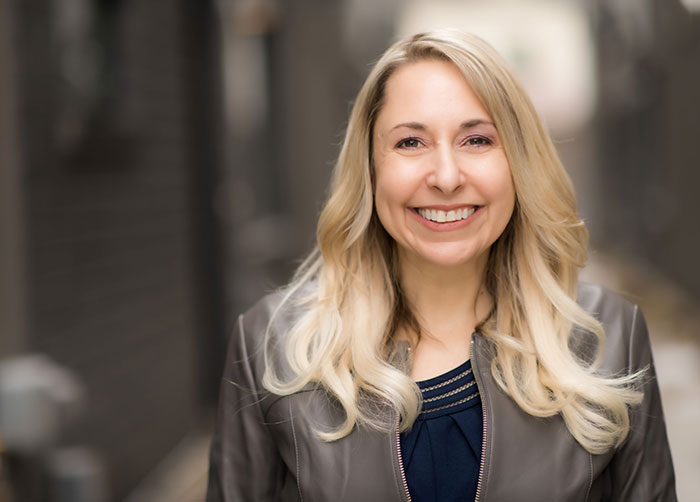 Executive Vice President, Chief People Officer and Head of ESG
Executive Vice President, Chief People Officer and Head of ESG
Karli Anderson joined Summit Materials in 2019 after having served as Vice President at Royal Gold, Inc. a precious metals stream and royalty company from 2013 to 2018. Prior to that, Ms. Anderson served in senior investor relations roles at Newmont Mining Corporation and Coeur Mining, and was Chair of the Board of the Denver Gold Group for six years. Ms. Anderson currently serves on the Board of Westwater Resources (NASDAQ:WWR), where she is Chair of the Compensation Committee, and a member of the Audit and Environmental, Health and Safety Committees. Ms. Anderson received her MBA in finance from the Wharton School at the University of Pennsylvania and her Bachelor of Science degree from Ohio University. Ms. Anderson is also an NACD governance fellow.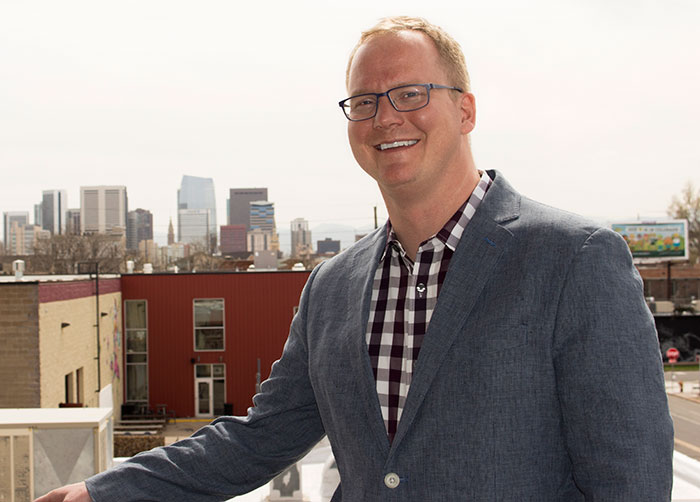 Executive Vice President, Chief Legal Officer and Secretary
Executive Vice President, Chief Legal Officer and Secretary
Chris Gaskill joined Summit Materials in 2015 and has served in various roles of increasing responsibility, most recently as Senior Vice President and Deputy General Counsel. Prior to joining Summit Materials, Mr. Gaskill served in senior legal roles at The Western Union Company and Cardinal Health, Inc. He began his career at Simpson Thacher & Bartlett, LLP in New York City. Mr. Gaskill has a Bachelor of Arts in Government and Legal Studies from Bowdoin College and received his Juris Doctor from the University of Virginia School of Law.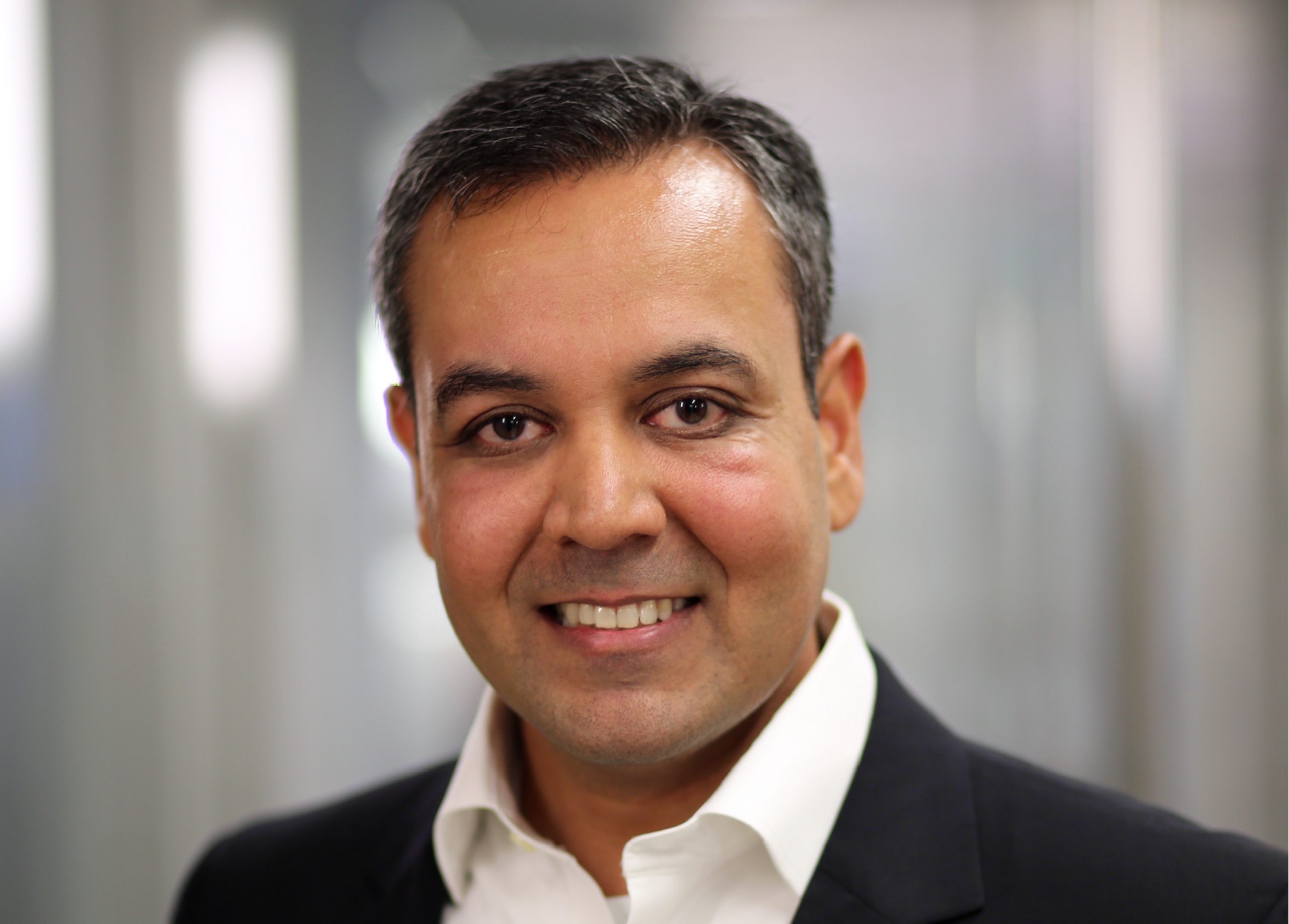 Chief Strategy and Growth Officer
Chief Strategy and Growth Officer
Kekin Ghelani joined Summit Materials in May 2022 as the Chief Strategy and Growth Officer after serving as Vice President of Strategy, Growth and Ventures of the Water & Protection business unit of DuPont de Nemours, Inc. from 2019 to 2022. Prior to DuPont from 2013 to 2019, Mr. Ghelani held roles of increasing responsibility at Celanese Corporation, a global chemical and specialty materials company. He has also held senior positions at McKesson Corporation and Honeywell International. In 1999 he co-founded Novora Consulting, a boutique strategy consulting firm and MedOntime, Inc. a healthcare technology company. Mr. Ghelani holds an MBA from Emory University and a Bachelor of Science in Mechanical Engineering from the University of South Alabama.